Classique Shoe Protector - Clear & White 6-9 INCH
✈️ UK EST. EXPRESS DELIVERY 1-2 Days
✈️ EU EST. EXPRESS DELIVERY 2-3 Days
✈️ ROW EST. STANDARD DELIVERY 7-15 Days
✈️ STANDARD SHIPPING OPTIONS AVAILABLE
Customer Reviews
Write a Review
Ask a Question
08/26/2021
Alexia W.

United Kingdom
Fit my 8inch wish list boots perfectly.
They were quite hard to get on over the glitter and scrapped up my nails but now they are on they are great and don't move.
08/05/2021
Katy O.

Australia
Received Black Protector
I ordered the white but i received the black version. Seems pretty good at protecting. Incredibly hard to put on the boots and doesn't sit right on the toe point compared to fabric but otherwise work pretty well.
06/21/2021
Joanne M.

United States
Very satisfied!
Hella Heels has quality products and quick delivery considering that the product was sent from Australia to US.
06/10/2021
Grace D.

Australia
They're good but
They are good and useful, but if you get them they are quite hard to get onto your hella heels but at the same time you know they aren't coming off when you do any floor stuff. And if you're putting them onto pleasers they kinda fit a bit weirdly to the shoe and are way harder to put on than Hellas but at the same time you won't be needing to worry about them coming off cause of the tight fit. So overall I'm happy with my purchase, I don't need to worry about those annoying fabric shoe protectors falling off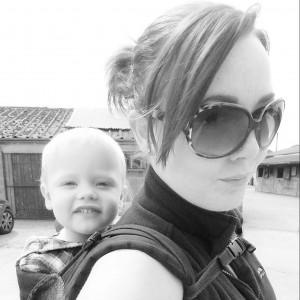 NT
05/08/2021
Natasha T.

United Kingdom
Protect Your Hellas!
I ordered these for my Boujee hellas because although you dont "NEED" them as the lipkits are a plasticly style design, I would rather protect the beauty of them because they're so nice!