Classique Shoe Protector - BD Teal
✈️ UK EST. EXPRESS DELIVERY 1-2 Days
✈️ EU EST. EXPRESS DELIVERY 2-3 Days
✈️ ROW EST. STANDARD DELIVERY 7-15 Days
✈️ STANDARD SHIPPING OPTIONS AVAILABLE
Customer Reviews
Write a Review
Ask a Question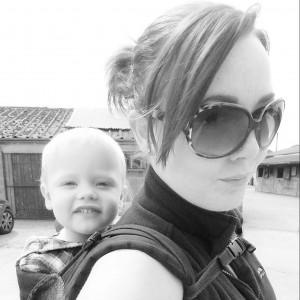 NT
05/08/2021
Natasha T.

United Kingdom
A Must!
Bought these to go with The babydoll teals that I ordered at the same time. Babydoll velvet coating can easily be scuffed and I knew I wanted to keep my boots in the nicest condition I could so it was a no-brainer. Plus I'd rather cover my gorgeous boots in the same material because I LOVE the colour, seems mad to order an ill-fitting - or a wrong colour protector when there colour is so stunning.
12/27/2020
Ciara

United Kingdom
Does the job perfectly
The colour matches my baby dolls perfectly. And although they can be a little tricky to fit on, it's worth it as it means that they definitely aren't coming off easy while you wear the shoes. Such a small price to pay to protect a great pair of shoes so 100% worth it, no debate about that
05/01/2020
Bre S.

United States
Love these
I love how perfectly they match I have them for all of my babydolls
04/19/2020
Stephanie W.

United States
Hands Down the Winner of Shoe Covers
Okay. They match PERFECTLY to the heels. The elastic in the back makes for a very secure fit to the block, good Toe coverage. They don't slide off into the wild blue yonder. I used them on the 8" teal babydoll boots. I also got a clear Plastic set because.. shoes need to be protected. They also really look like part of the shoe for the most part when they are on. On the toe coverage of one side there is a slight "rise" above the toes but.. it's so not crucial. Let's talk about the cut of these as well. They actually follow The line of the sole, which is what makes them not only aesthetically gorgeous but SAFE! You can still be high on your toe box and not sacrifice stability. Totally a worthwhile Investment.